Instant Curb Appeal
Greetings Beaufort County, NC resident. Are you looking to have professional power washing / pressure washing & roof cleaning services done on your property? I would be honored if you would consider my company, Intercoastal Exteriors for your upcoming project(s) in Beaufort County, NC. We offer the following services which are sure to make your neighbors jealous and impress your friends and family. Low Pressure House Washing, Power Washing, Non Pressure Roof Cleaning, Concrete and Hard Surface Cleaning, Commercial Pressure Washing, Wood Cleaning and Restoration and much more in Beaufort County NC. We are fully licensed and Insurance that only operates with professional equipment, great customer service and back all of our work with a total satisfaction guarantee.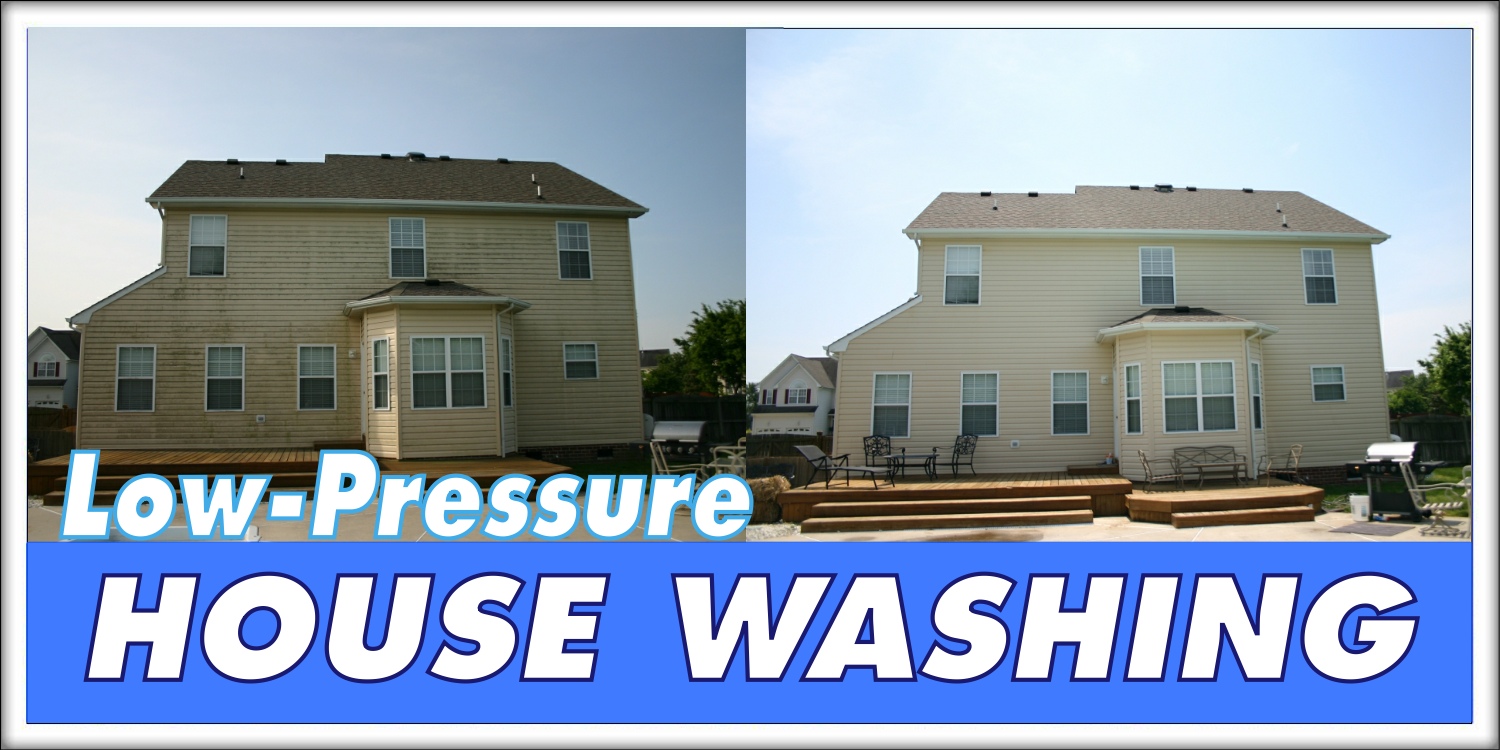 Low Pressure House Washing
Intercoastal Exteriors knows for most home owners that their homes are their biggest investment. That is why we are proud to say that Intercoastal Exteriors uses only a safe, proven low pressure washing process for cleaning houses. We want to protect your investment and NEVER use high pressure washing when cleaning homes. Our soft pressure washing process removes mold, mildew, dirt, bugs and most other types of grime that you can think of. Not only is this process the safest for you home, it can be done without using a ladder even for most two-story homes.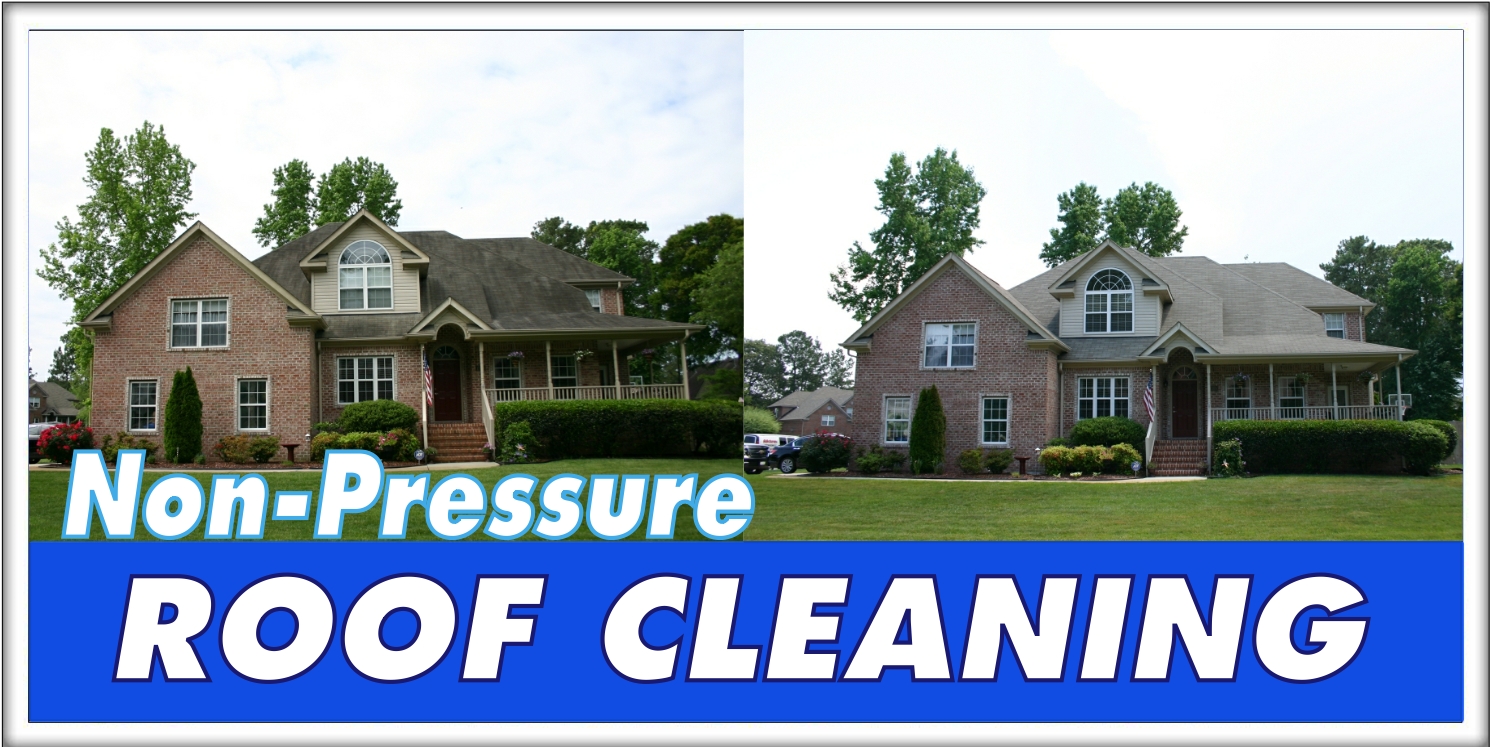 Roof Cleaning
Having mold, moss, and mildew stains removed from your shingles is one of the easiest ways to maintain or improve the beauty of your home. The blackened areas and streaking you see on your roof is an infestation of bacteria and algae that is feeding, growing and spreading across your roof's shingles. This type of algae, moss and mold will retain moisture and will prematurely age and cause a breakdown of your shingles. Shortening the intended life cycle of your roof. With our no pressure application and blend of soaps our no pressure roof cleaning, these invasive species are eliminated and your homes beauty is restored. Intercoastal Exteriors are experts in house roof cleaning to remove mould and lichen before they cause damage. Roof cleaning in New Bern NC with no pressure roof cleaning. Best roof cleaning method to clean ugly roof and algae stains on roof shingles in New Bern NC.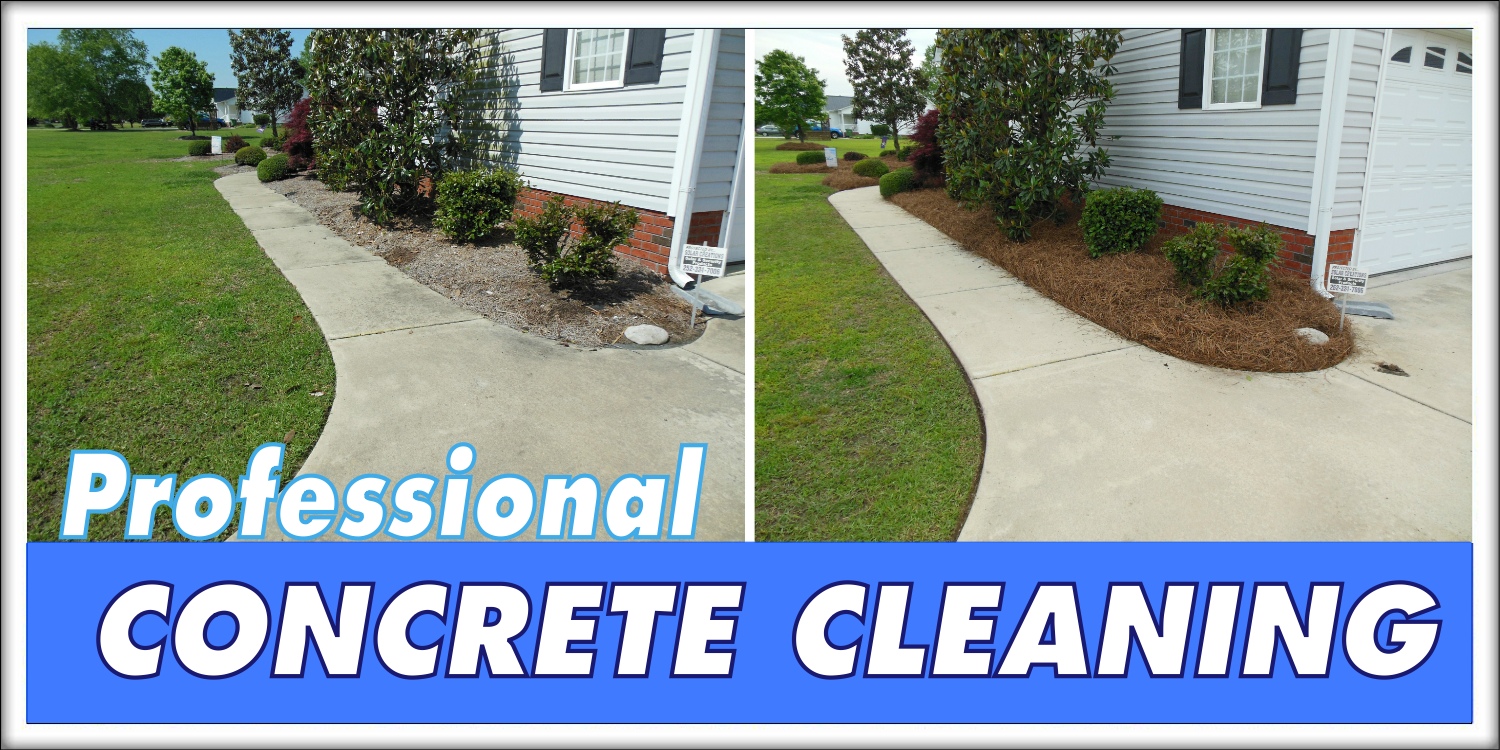 Driveway and Concrete Cleaning
The Driveway and Concrete Cleaning is a powerful, concentrated formula that cleans hard-to-remove dirt, oil and other stains from your driveway or concrete. Pressure washing or power washing is a great way to get rid of the built in dirt and grime on your concrete driveway. Before pressure washing or power washing, use a heavy degreaser to remove any stains. Call Intercoastal Exteriors in New Bern NC to clean and seal your concrete driveway, walkway or patio with our expert power washing.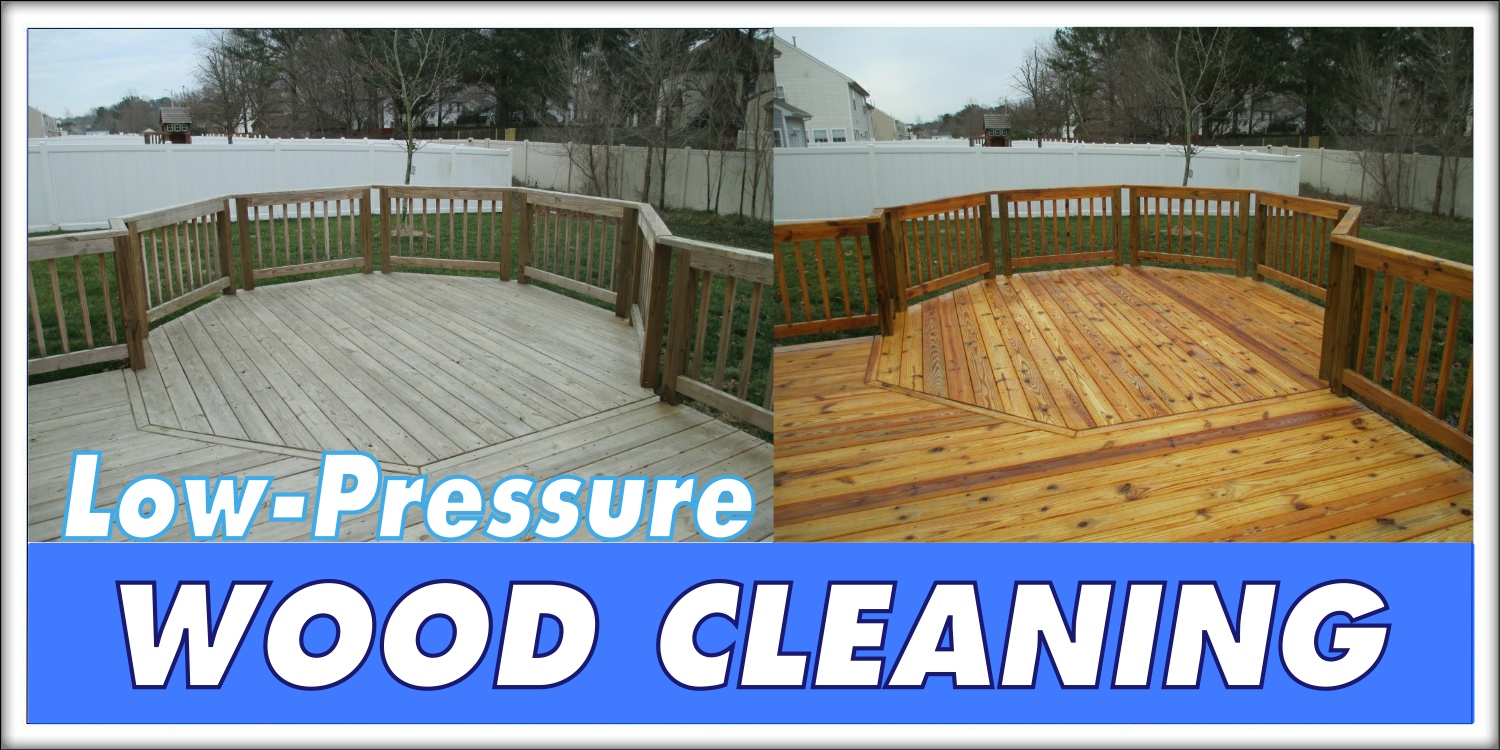 Deck Cleaning and Restoration
Decks and wood surrounding your home have a huge impact on presence of your home to your neighbors and visitors. Pressure washing or power washing a deck or fence is much more manageable and efficient than scrubbing by hand. We can safely clean decks and other wood structures on your property with out damage to increase the beauty and make the surface safe to walk on. Mold and mildew make for a dangerous situation by making the surface slick and prone to an accident. Not to mention these stains just hurt the value and appeal of your home.  We custom make our soaps and cleaning agents for each project to insure we are cleaning the wood surrounding your home to best opportunity for a more natural. Intercoastal Exteriors of New Bern NC provides house power washing or pressure washing including decks, roofs & more.